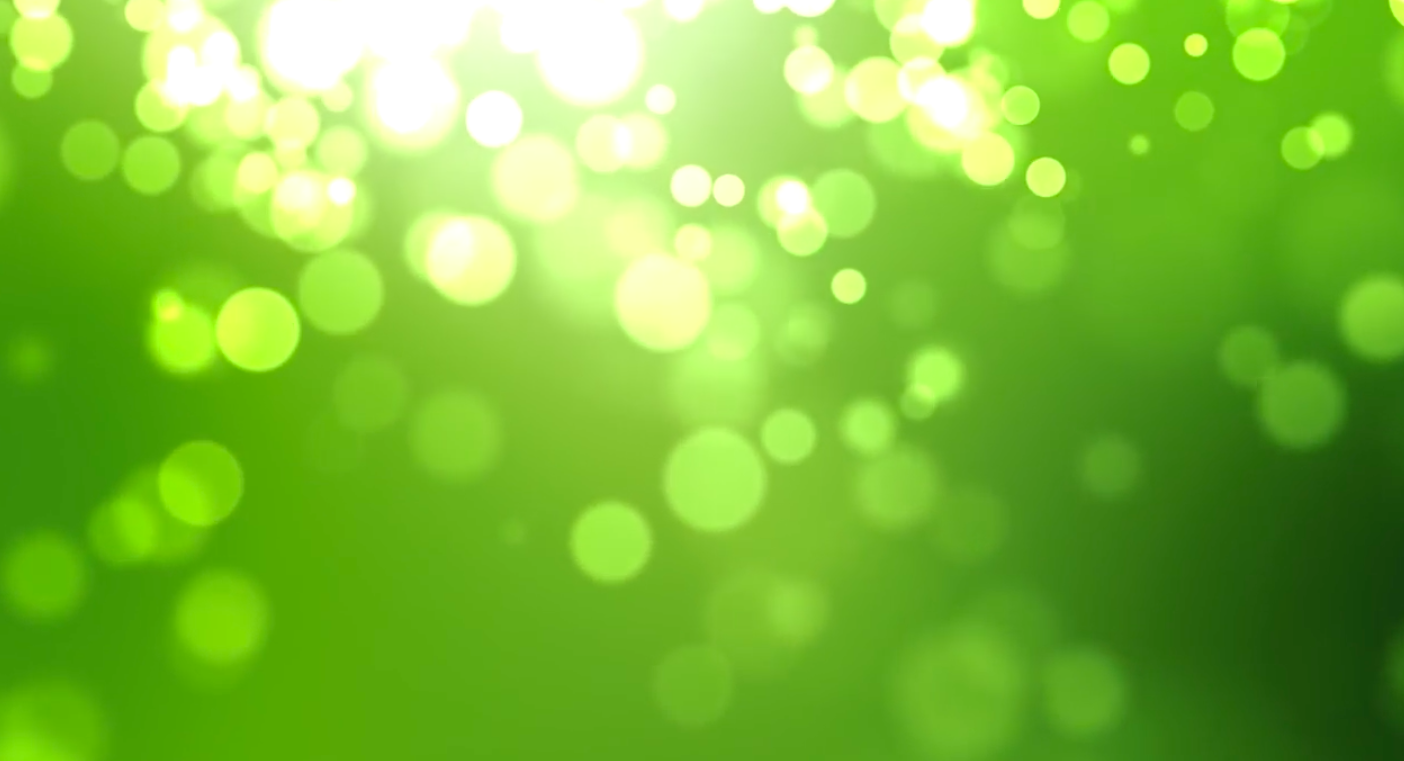 interview Less
Hire More
You do your thing, we'll do the recruiting
The Yeeldr Mission
to bring a more efficient hiring process that promotes a fit of culture and passion while not breaking the budget.
a unique recruitment model to save costs.

a consultative approach to recruiting.

fully engaging in the company vision and business needs.

matching the best candidates with the right company culture.

sourcing quality over quantity
Carefully crafted hiring solutions so you can focus on more important things.
Clients
Yeeldr is proud to build multifarious teams, ranging from Sales to Engineering, Product, and Design, for a diverse portfolio of clients that represent many of the top names in technology.
we are a collective with a singular purpose. to find the perfect cultural match between candidate and client.